Kapil Vaidya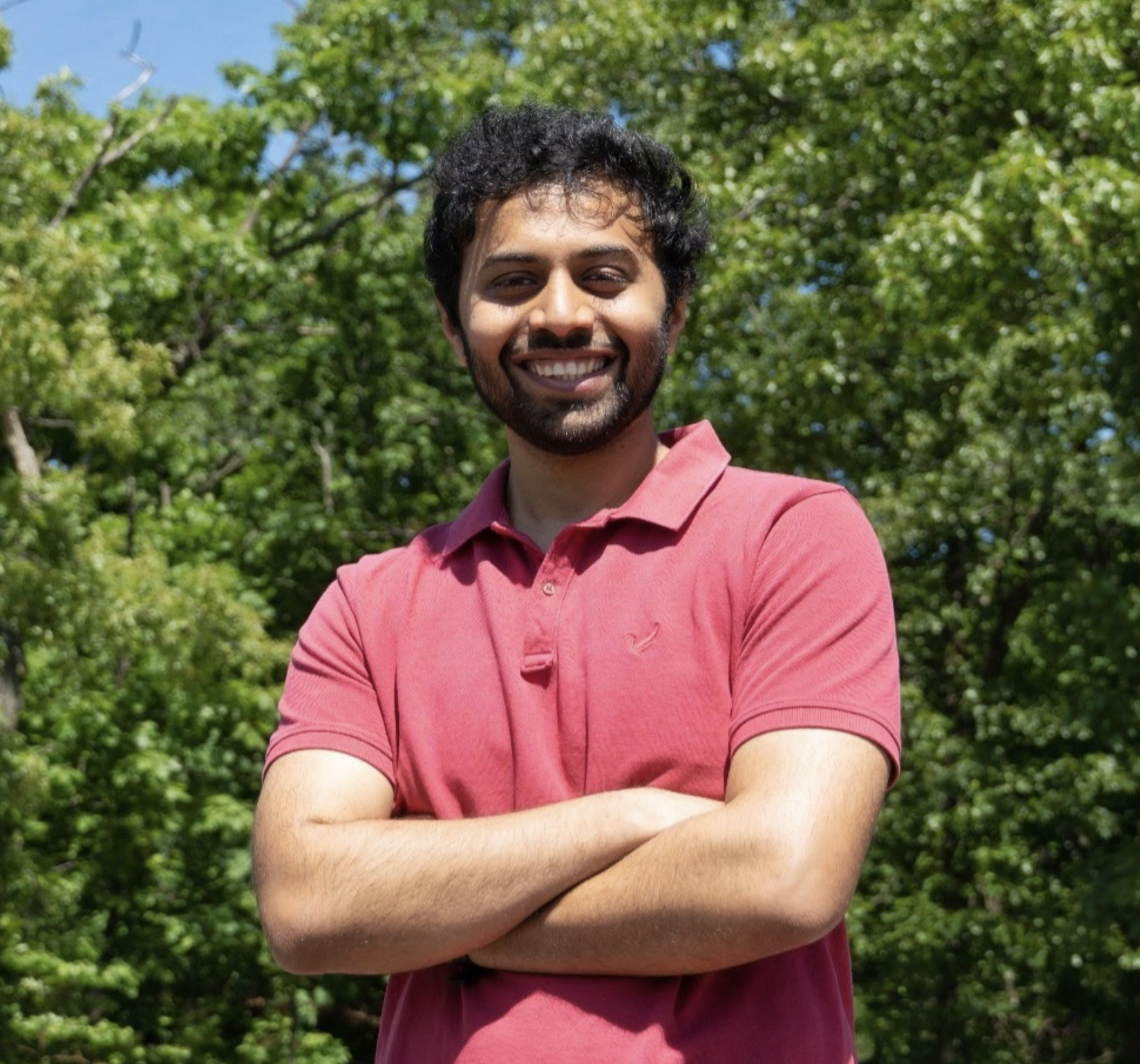 —
I am a fourth year CS PhD in the MIT Data Systems Group, where I work on applying machine learning to database systems. I am advised by Prof. Tim Kraska.
I also collaborate with Prof. Michael Mitzenmacher on learned filters. I have interned at Microsoft Research with Anshuman Dutt, Vivek Narasayya and Surajit Chaudhuri from the DMX group on learned query optimisation. I completed my bachelors in Computer Science at IIT Bombay where I worked with Prof. Sudarshan.
[CV] [Google Scholar]
---
Publications
---
Experience
Research Intern @ MSR Redmond, Summer 2020
Research Intern @ MIT, Summer 2017
Research Intern @ IST Austria, Summer 2016
---
Service
TKDE External Reviewer 2021
IEEE Transactions on Pattern Analysis and Machine Intelligence External Reviewer 2020
---
Teaching Assistantship
Database Systems, Spring 2020-21
Automata Theory, Spring 2017-18
Digital Logic Design, Spring 2016-17
CS101, Fall 2016-17
---
You can contact me by sending a mail to kapilvaidya24@gmail.com.